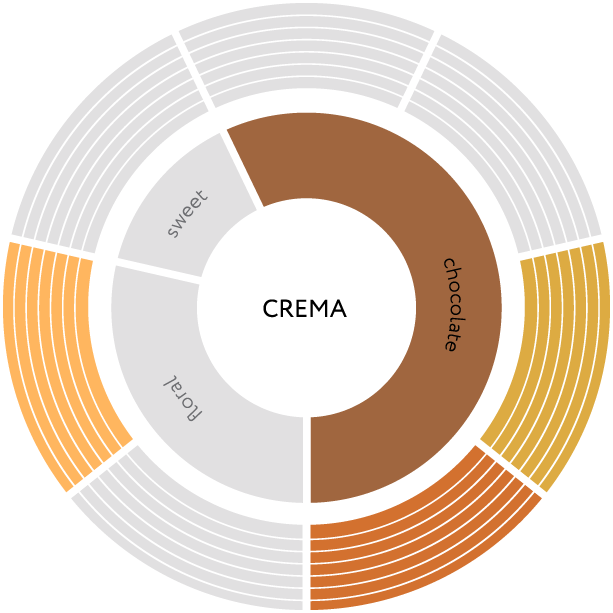 ? What is the SCA
Intense flavour, caramel aftertaste and delicate crema - a unique recipe of a new item Jardin Crema transforms this beverage into a true masterpiece of coffee art.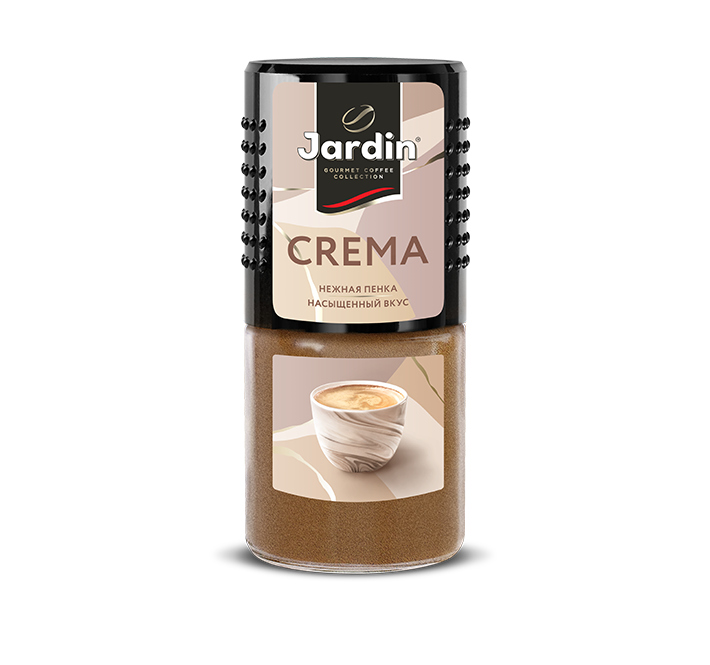 Taste intensity
SCA flavour description
?
Powdered
Caramel aftertaste and delicate high foam
Method of preparation
The recommendation is two-three spoonfuls of instant coffee for a 180 ml cup.
Share a Link