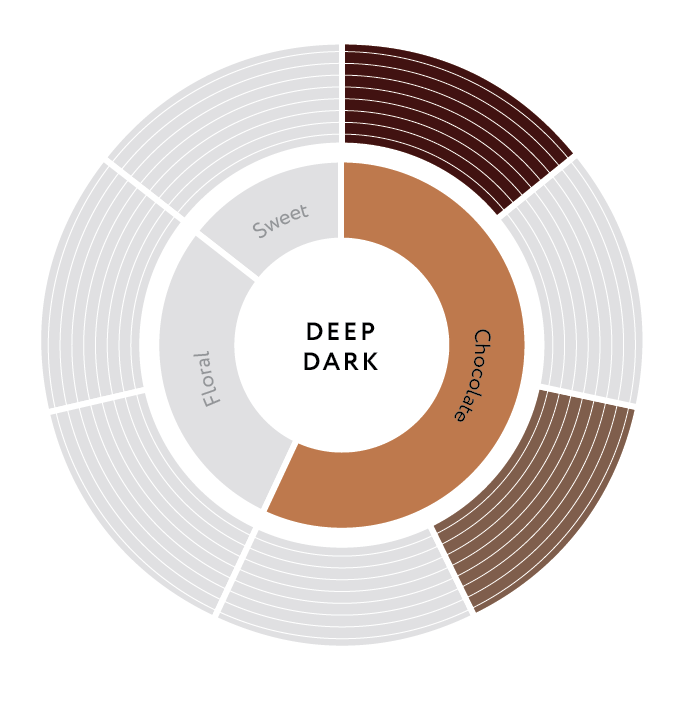 ? What is the SCA
Feel your life with strong and intense taste of Jardin Deep Dark - a new item within Jardin freeze-dried coffee collection.A chocolate aftertaste of this coffee is perfectly revealed when adding milk.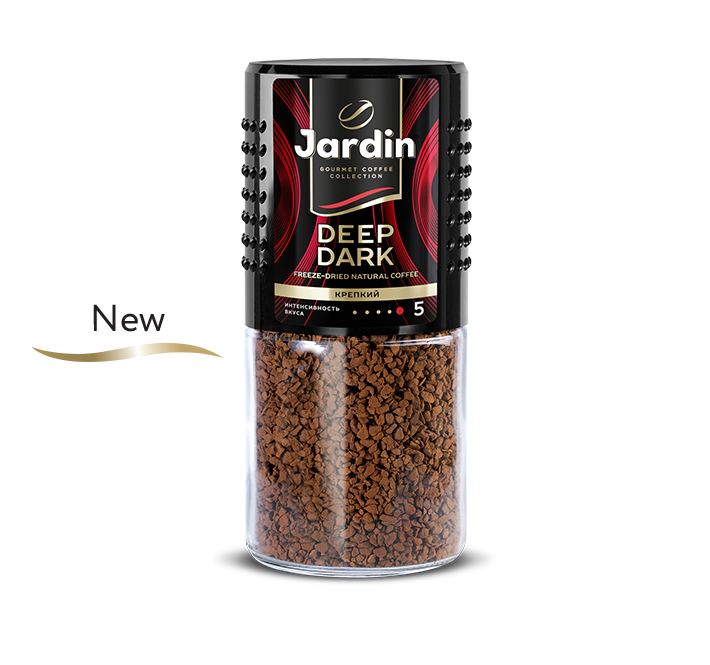 dark roast
SCA flavour description
?
Composition
Suitable for all coffee makers

The recommendation is two-three spoonfuls of ground coffee for a 150 ml cup.
Share a Link
select store
This item is available in retail stores
Close