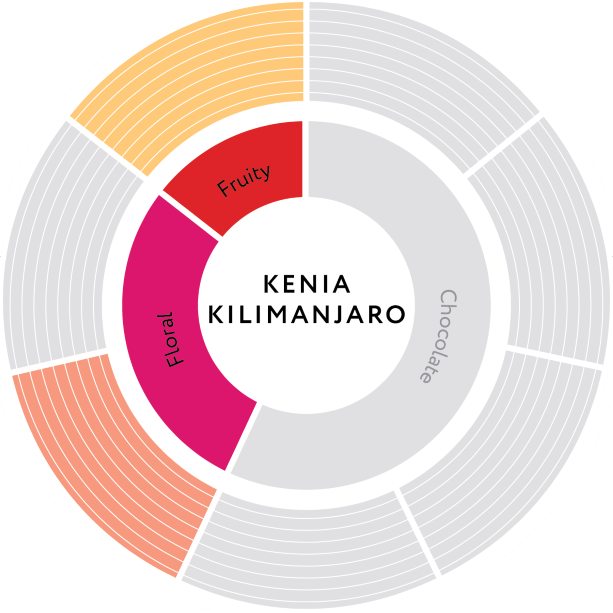 ? What is the SCA
The delicate, scintillating, citrusy aroma of Kenyan coffee culminates in a gorgeous, sweet berry aftertaste. The fruitiness of this variety comes perfectly to the fore with the addition of milk.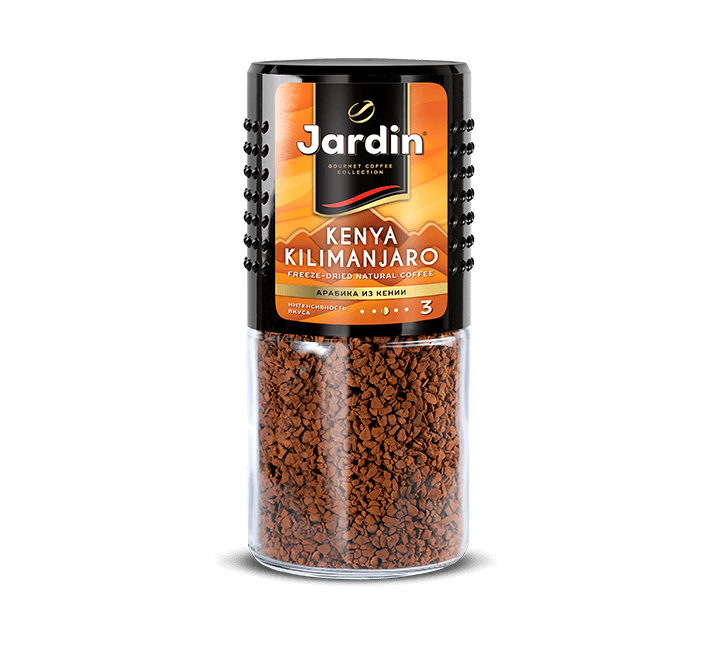 medium roast
SCA flavour description
?
Composition
Arabica from Kenya
Suitable for all coffee makers

The recommendation is two-three spoonfuls of ground coffee for a 150 ml cup.
Share a Link
select store
This item is available in retail stores
Close