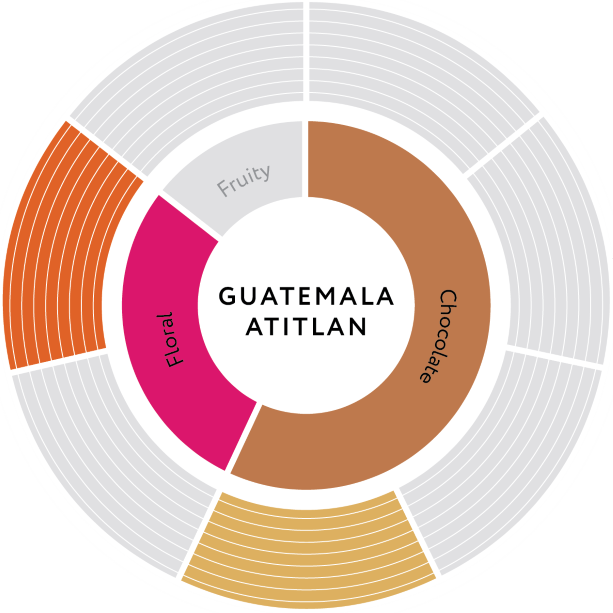 ? What is the SCA
The coffee grown in Guatemala is well-balanced with a smooth taste. The distinguishing feature of this variety is a deliciously sweet aftertaste with fruity tones.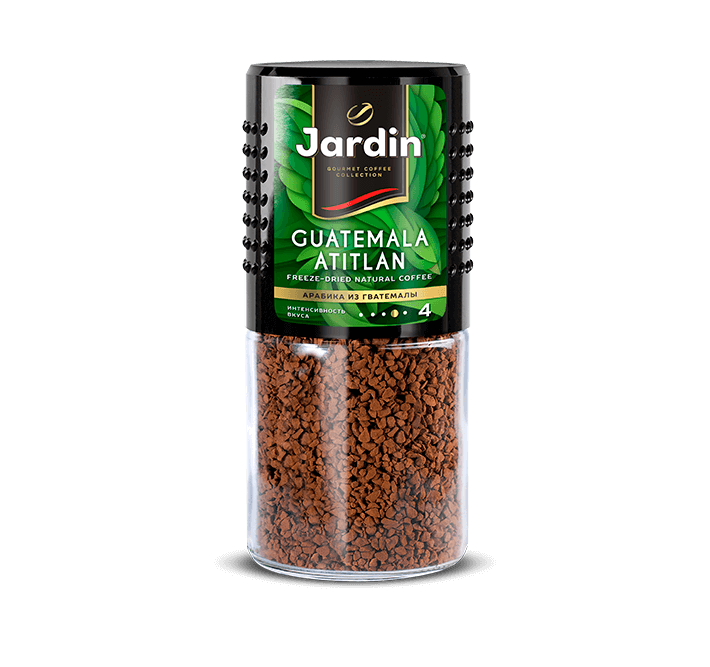 dark roast
SCA flavour description
?
Composition
Arabica from Guatemala
Suitable for all coffee makers

The recommendation is two-three spoonfuls of ground coffee for a 150 ml cup.
Share a Link
select store
This item is available in retail stores
Close