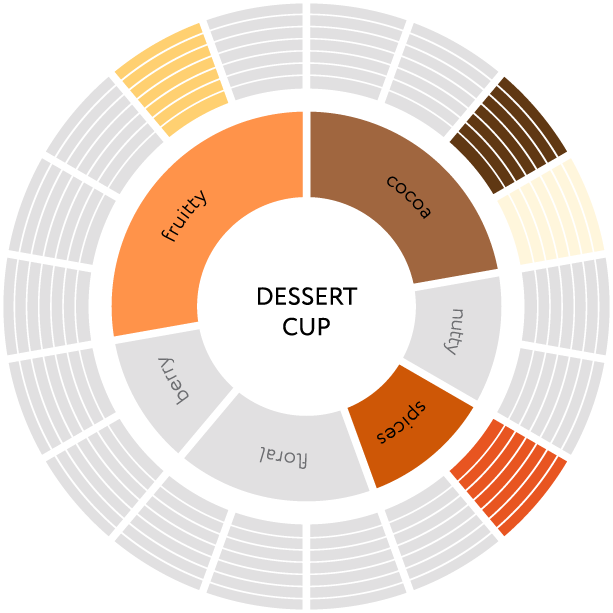 Chocolate
Vanilla
Apricot
Pepper
? What is the SCA
The Gourmet blend of the best varieties of dark roast Arabica produces a coffee with a bright, multifaceted flavour and a long, sweet aftertaste.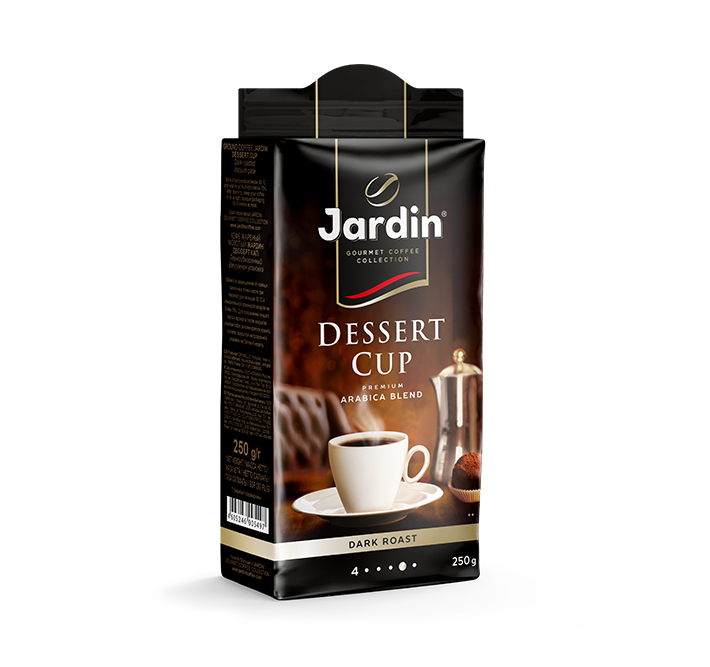 Dark Roast
SCA flavour description
?
Composition
Gourmet blend of finely selected Arabica beans from Africa and Central America.
Suitable for all coffee makers

The recommendation is two-three spoonfuls of ground coffee for a 150 ml cup.
Share a Link