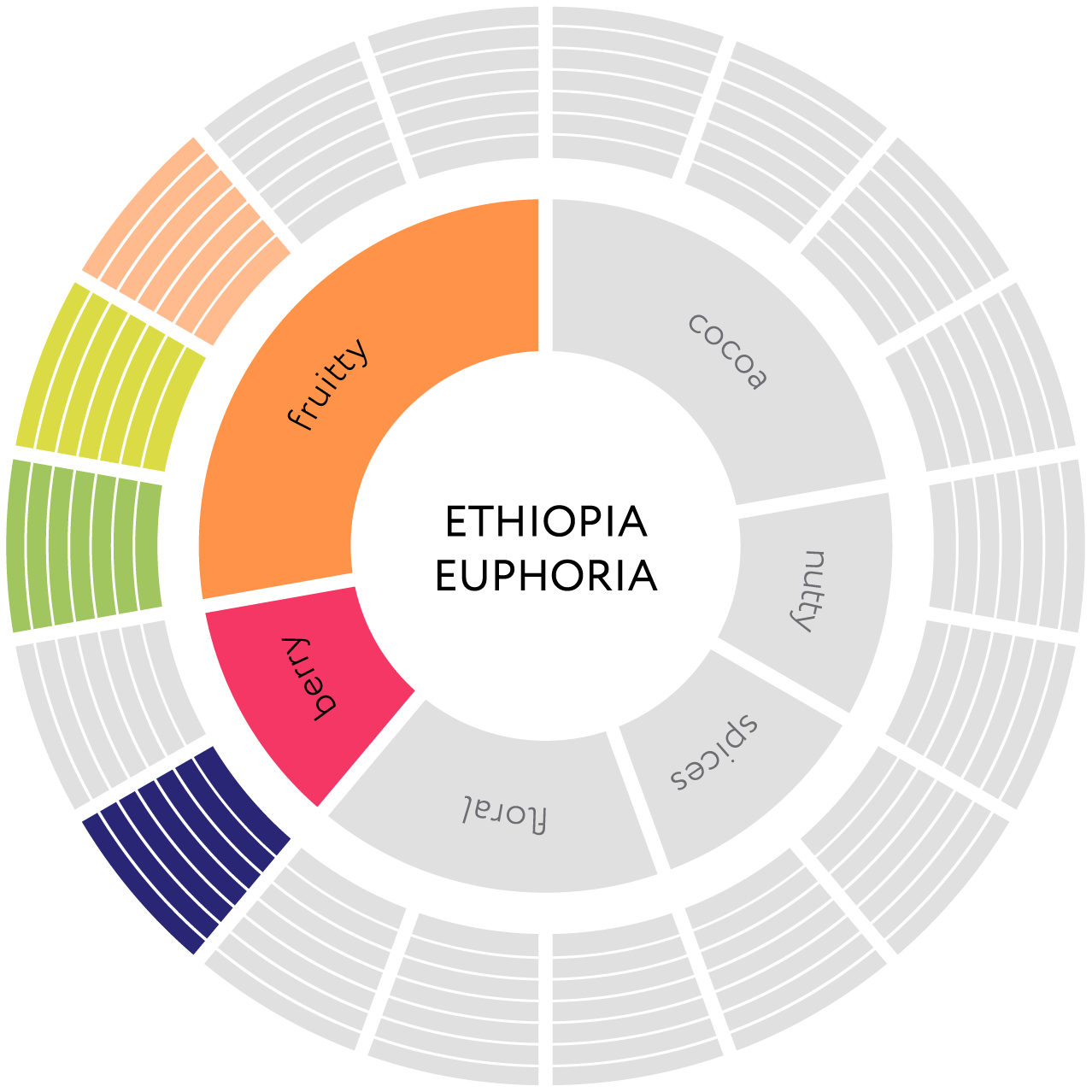 Peach
Pear
Apple
Blackberry
? What is the SCA
Delicate roasting of a rare Arabica from Ethiopia produces a wonderful aroma and a soft, well-balanced flavour with the natural sweetness of mature fruit.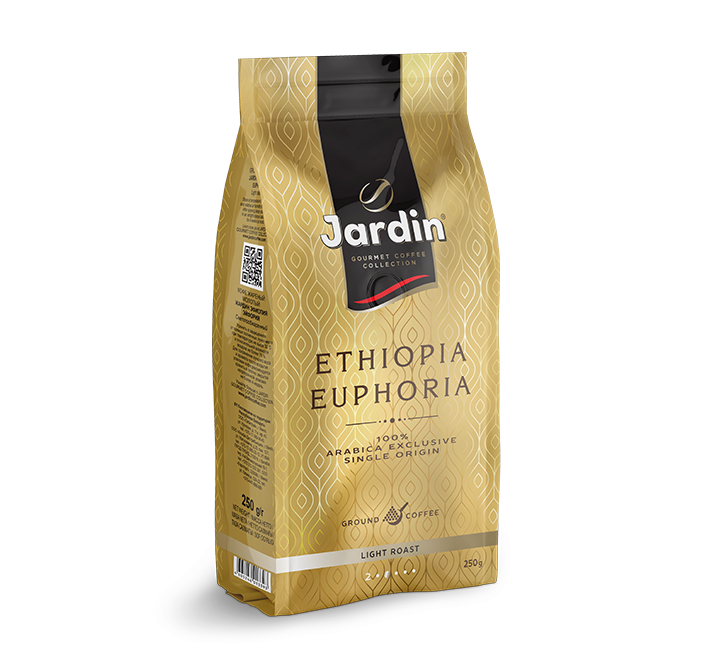 Light Roast
SCA flavour description
?
Composition
100% High Grown Arabica from Ethiopia
Suitable for all coffee makers

The recommendation is two-three spoonfuls of ground coffee for a 150 ml cup.
Share a Link