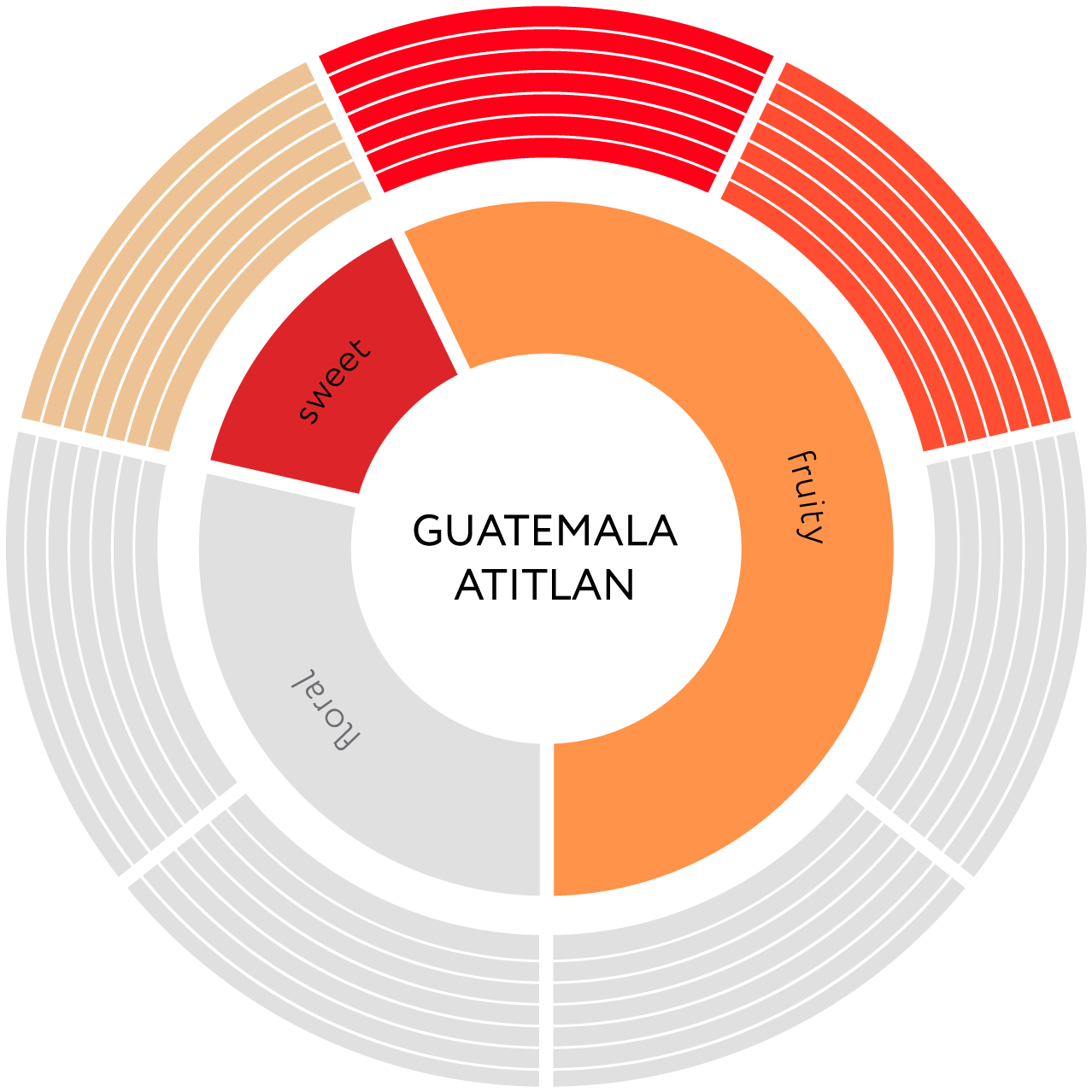 Red currant
Bakers
Red apple
? What is the SCA
The coffee grown in Guatemala is well-balanced with a smooth taste. The distinguishing feature of this variety is a deliciously sweet aftertaste with fruity tones.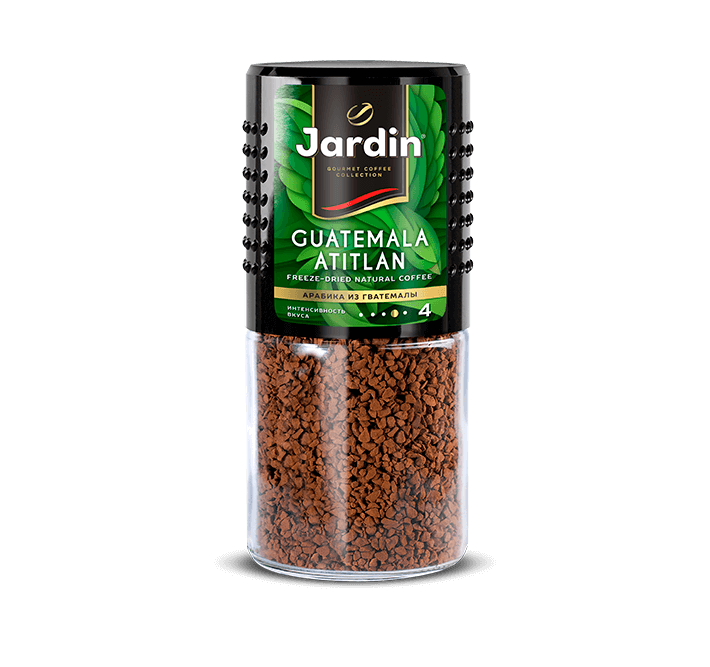 Taste intensity
SCA flavour description
?
Freeze-dried
Sweet aftertaste with fruity shades
Method of preparation
The recommendation is two-three spoonfuls of instant coffee for a 180 ml cup.
Share a Link