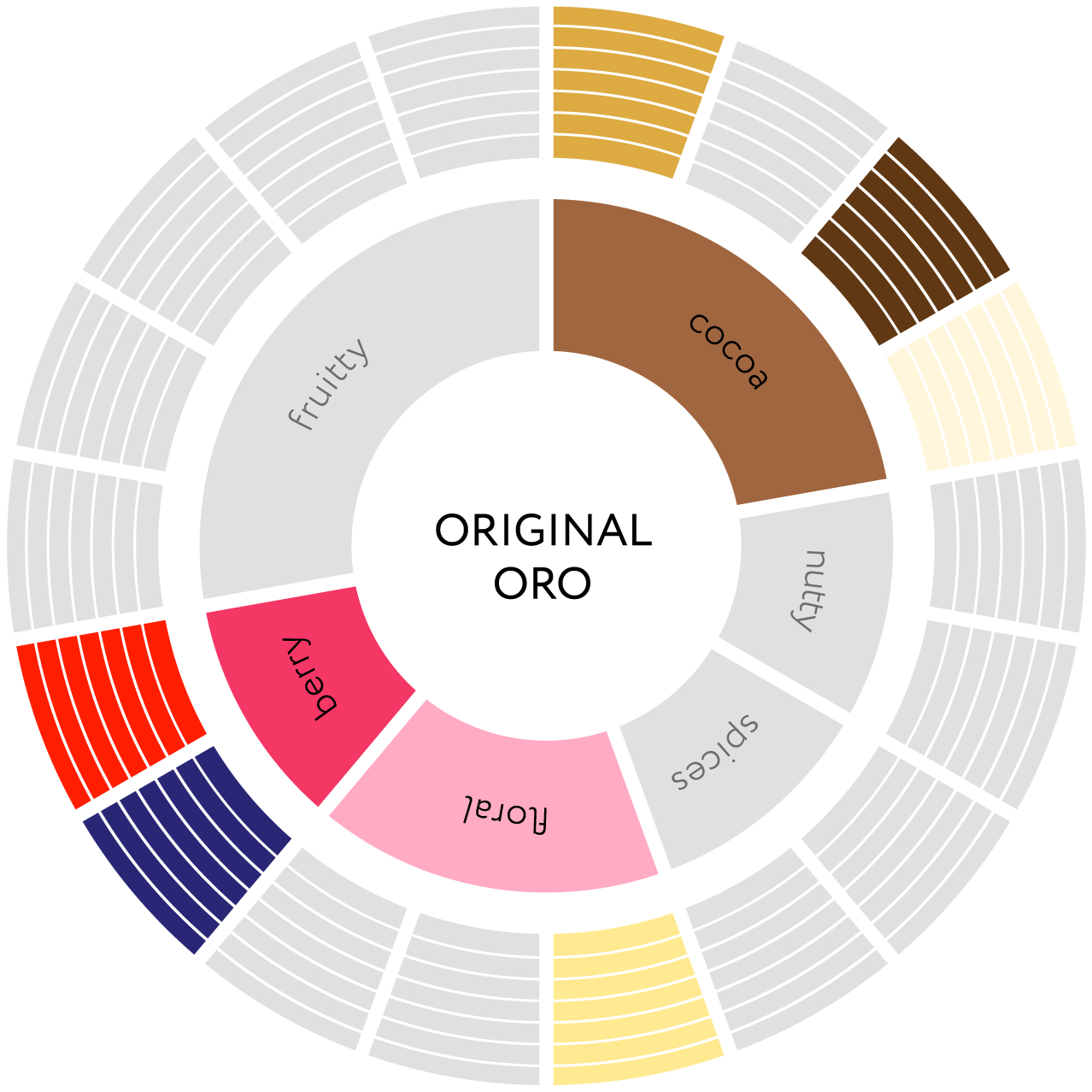 Chocolate
Vanilla
Red currant
Tea rose
Blackberry
? What is the SCA
Specially developed roasting profile reveals the unique shades of each Arabica sort and carefully selected proportions create a smooth, balanced taste with a long velvet aftertaste.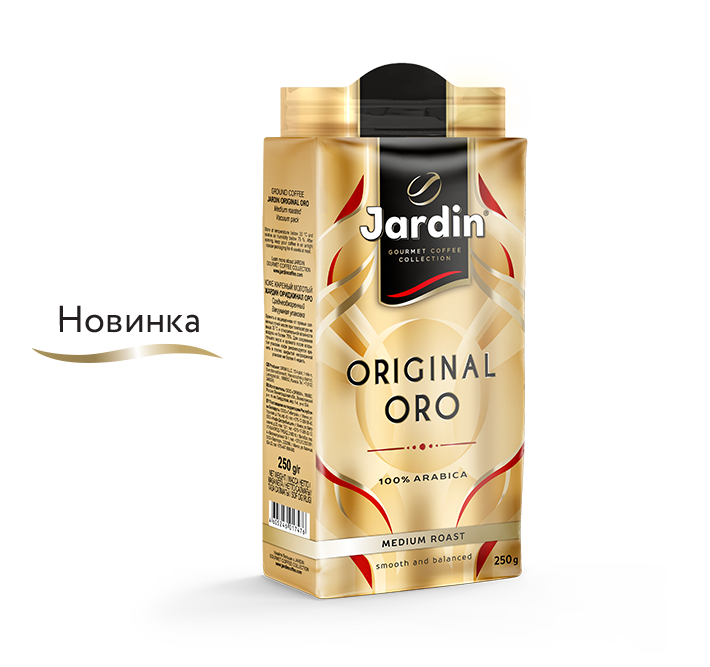 Medium roast
SCA flavour description
?
Composition
100% Arabica from Guatemala, Honduras and Papua New Guinea.
Suitable for all coffee makers

The recommendation is two-three spoonfuls of instant coffee for a 180 ml cup.
Share a Link